MattWyburn.com
Bespoke 3D Design
The Future of Fashion
Whether it is designing for the metaverse of your choice or the real world, footwear and accessories to clothing and gaming - catering for all your 3D fashion needs.With 15 years experience in the fashion industry, working with hi street to catwalk clients, offering bespoke 3D design services.
Making use of the latest design software including CLO3D, Marvellous Designer, Unreal Engine, Unity, Rhino, Substance Painter and Auto Desk Maya we create modern and bespoke designs that are tailored to your needs.Bringing designs to life using the latest Augmented Reality to aid design and development, offering 360 degree views of styles for presentation and analysis.Services include 3D modelling, animation, technical specification packs, blue prints and seasonal trend forecasting.
---
3D DESIGN CONFIGURATORS
Using Unreal Engine we create photo realistic styles in various colourways and compositions.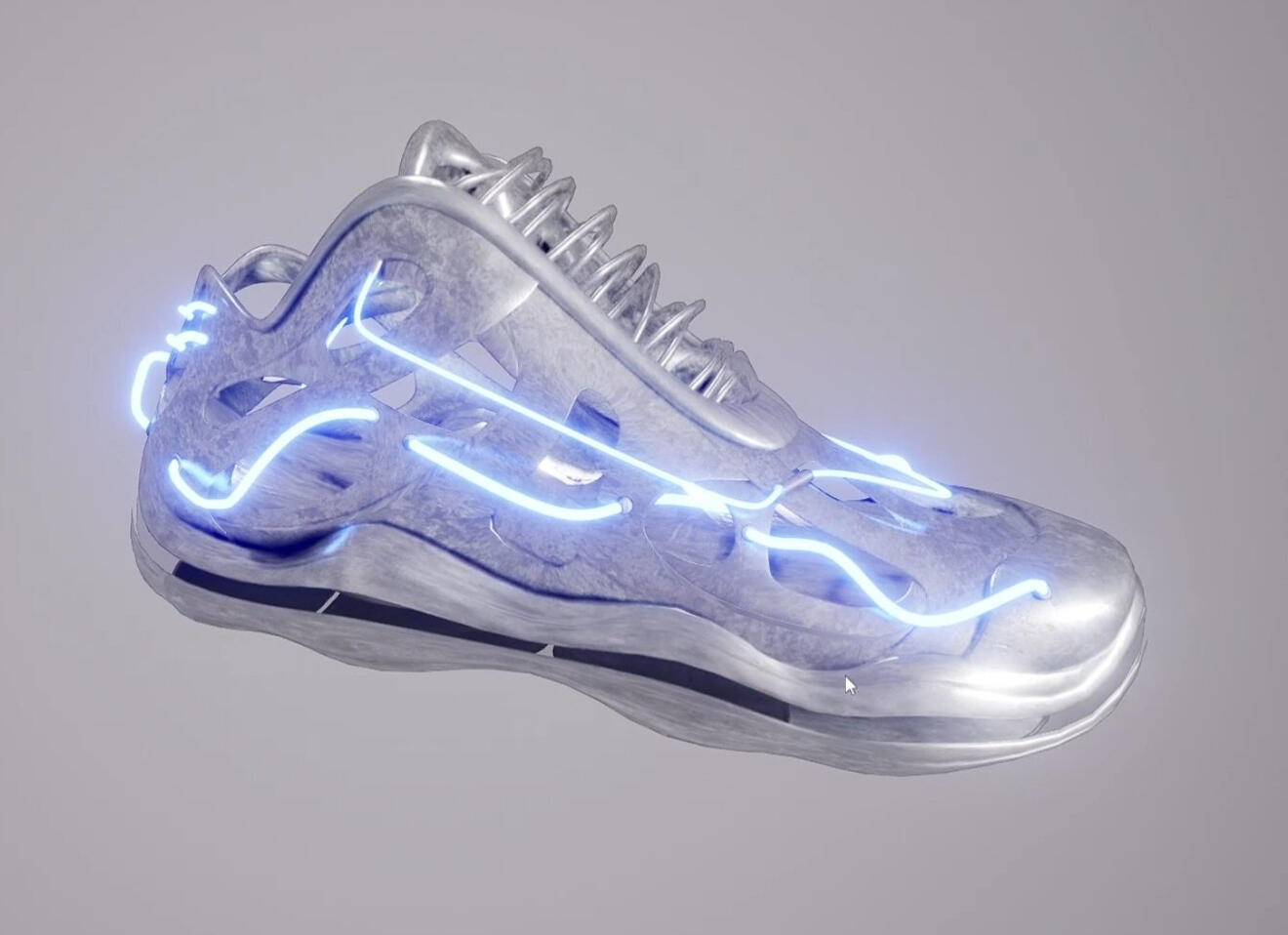 ---
AUGMENTED REALITY WEARABLES
In Unity we see the design on the last and foot, viewable with AR technology. Expanding your design horizons.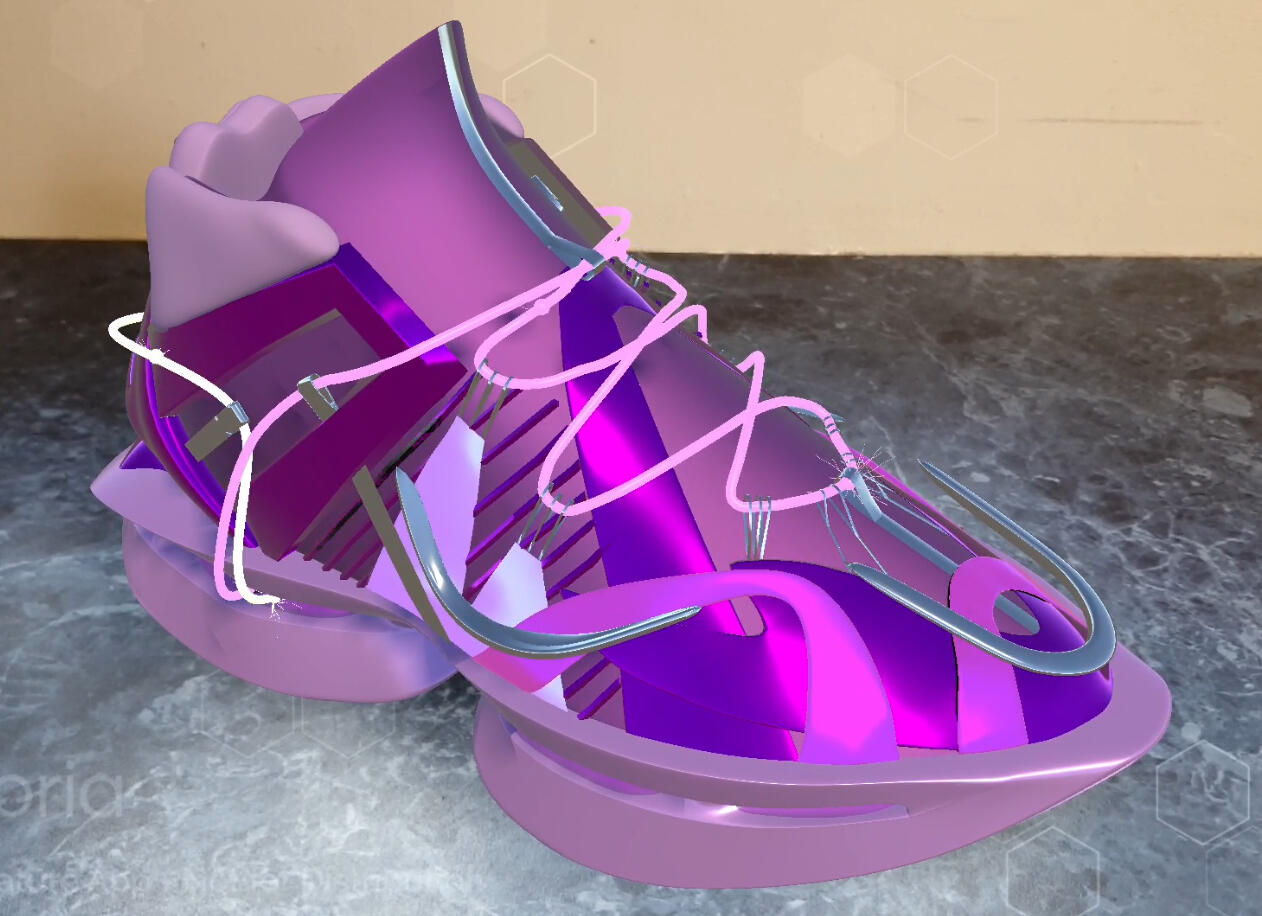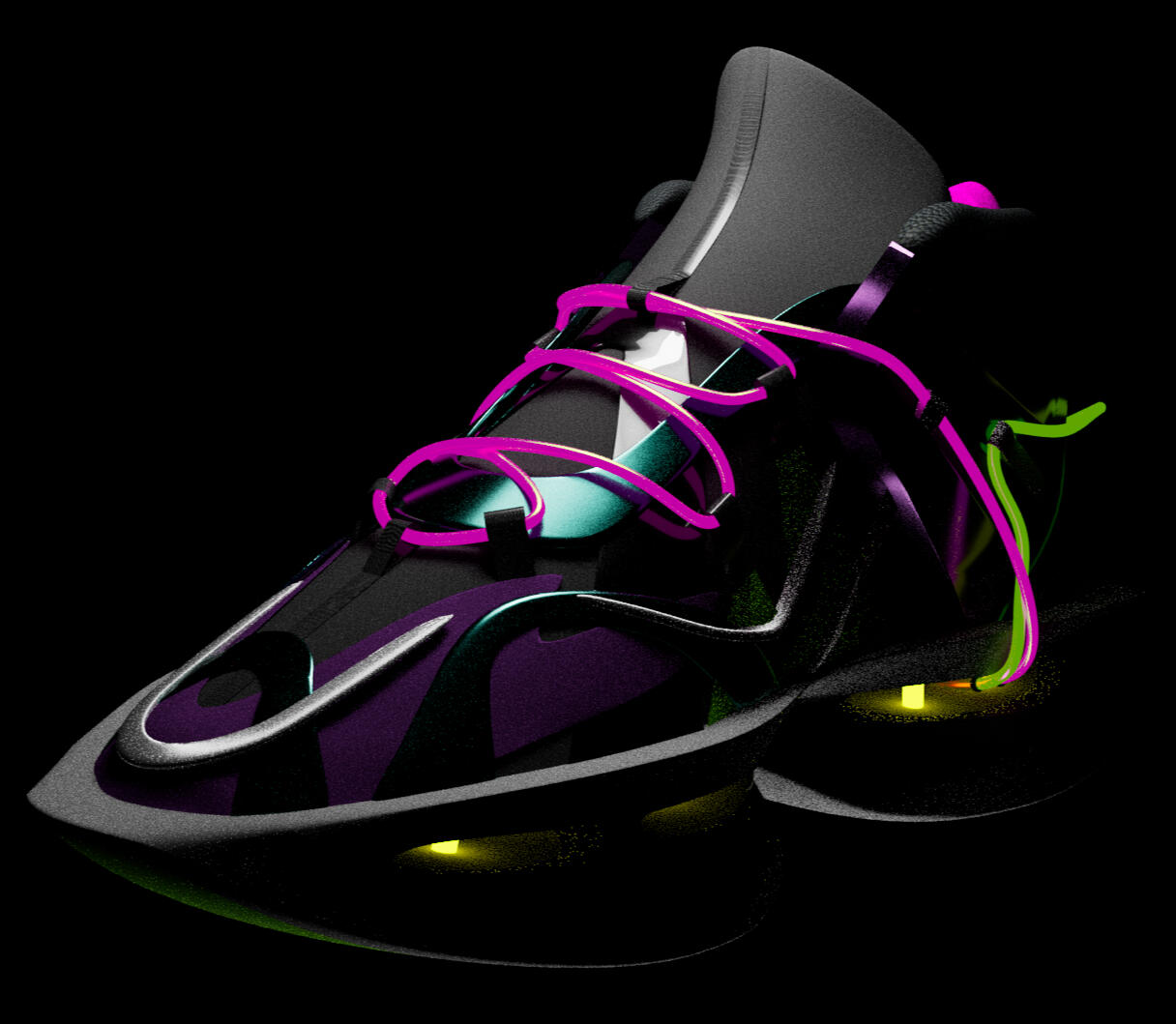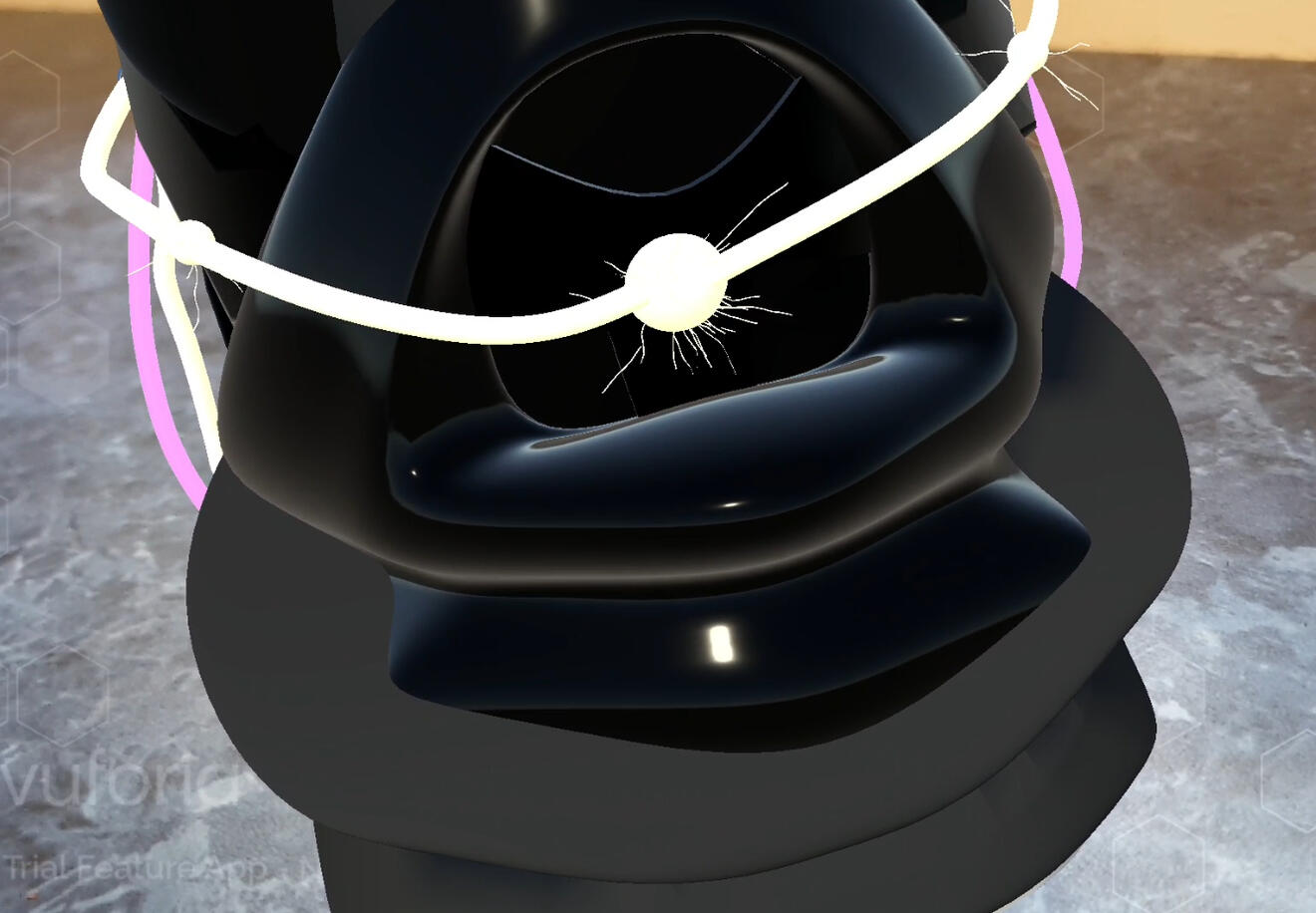 ---
FOOTWEAR
Specialising in Footwear for both the real world and the metaverse. Bringing phygital products to life.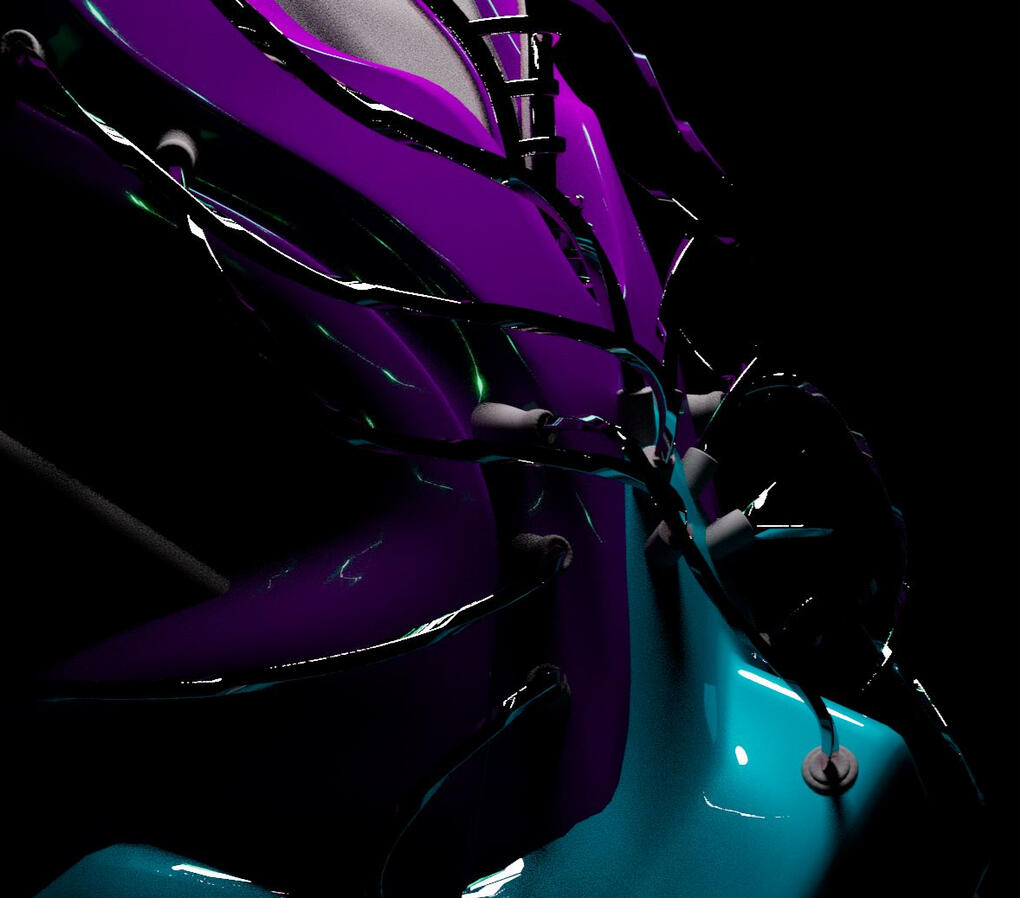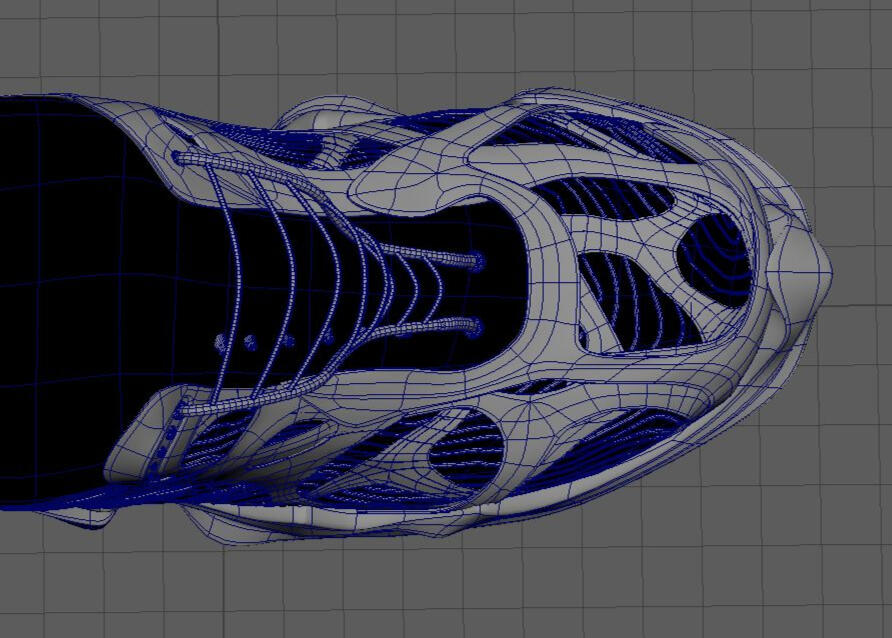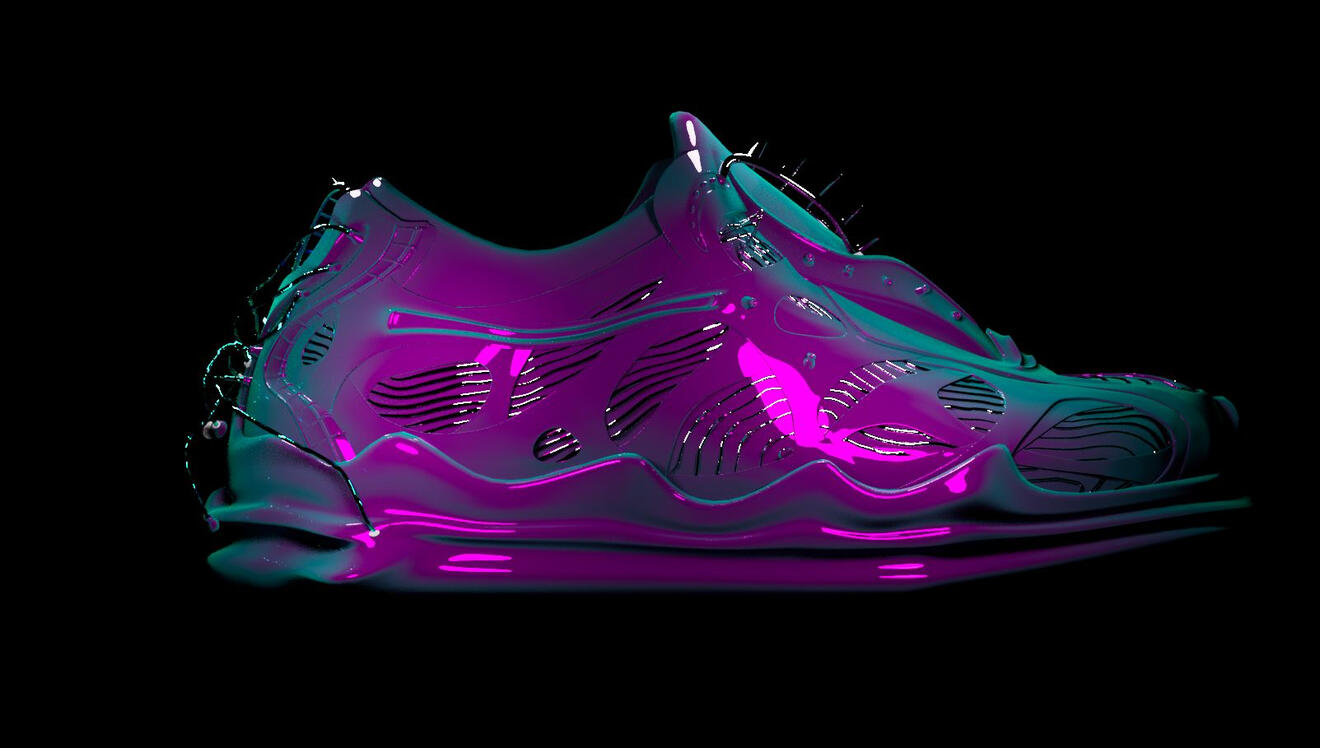 ---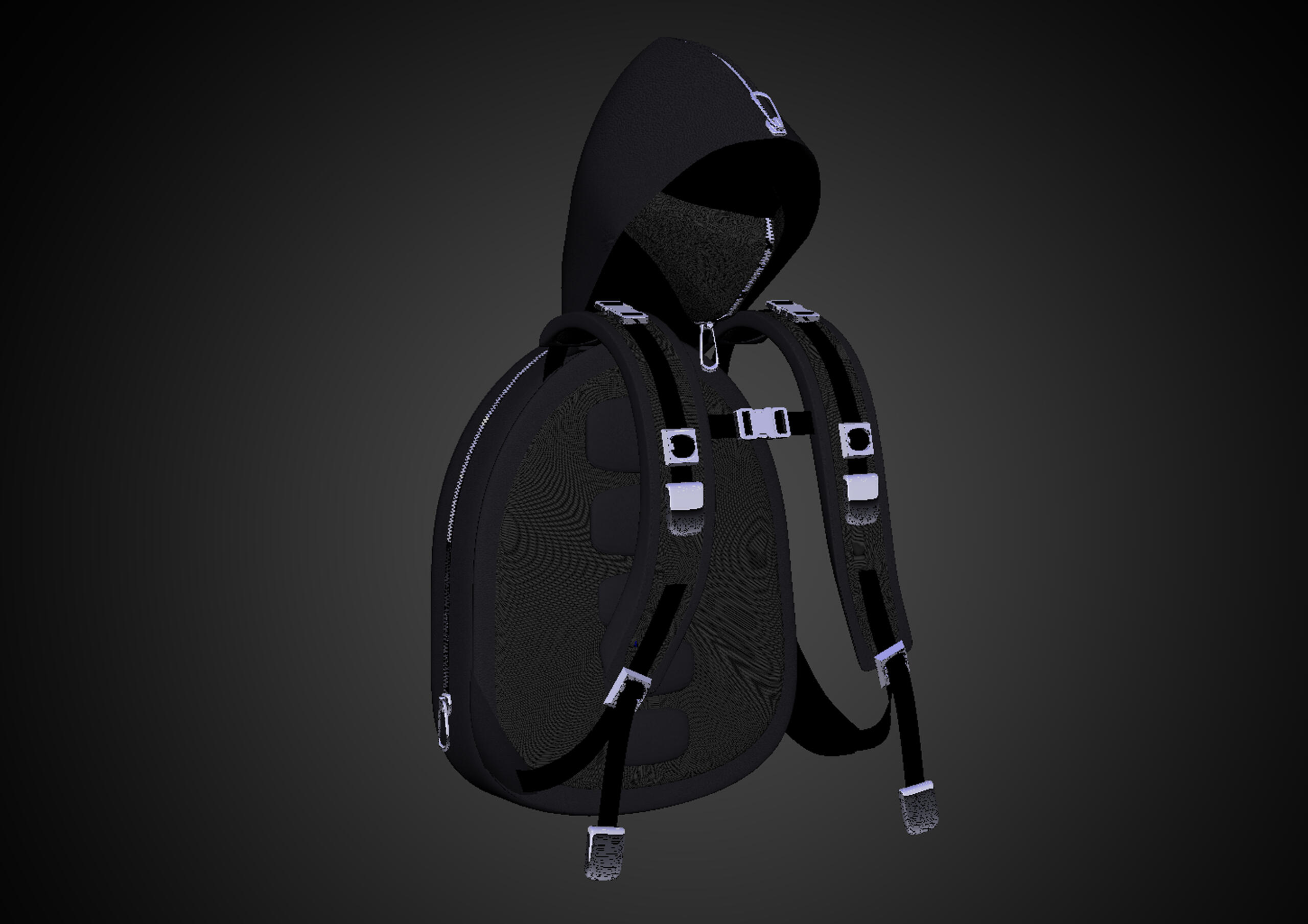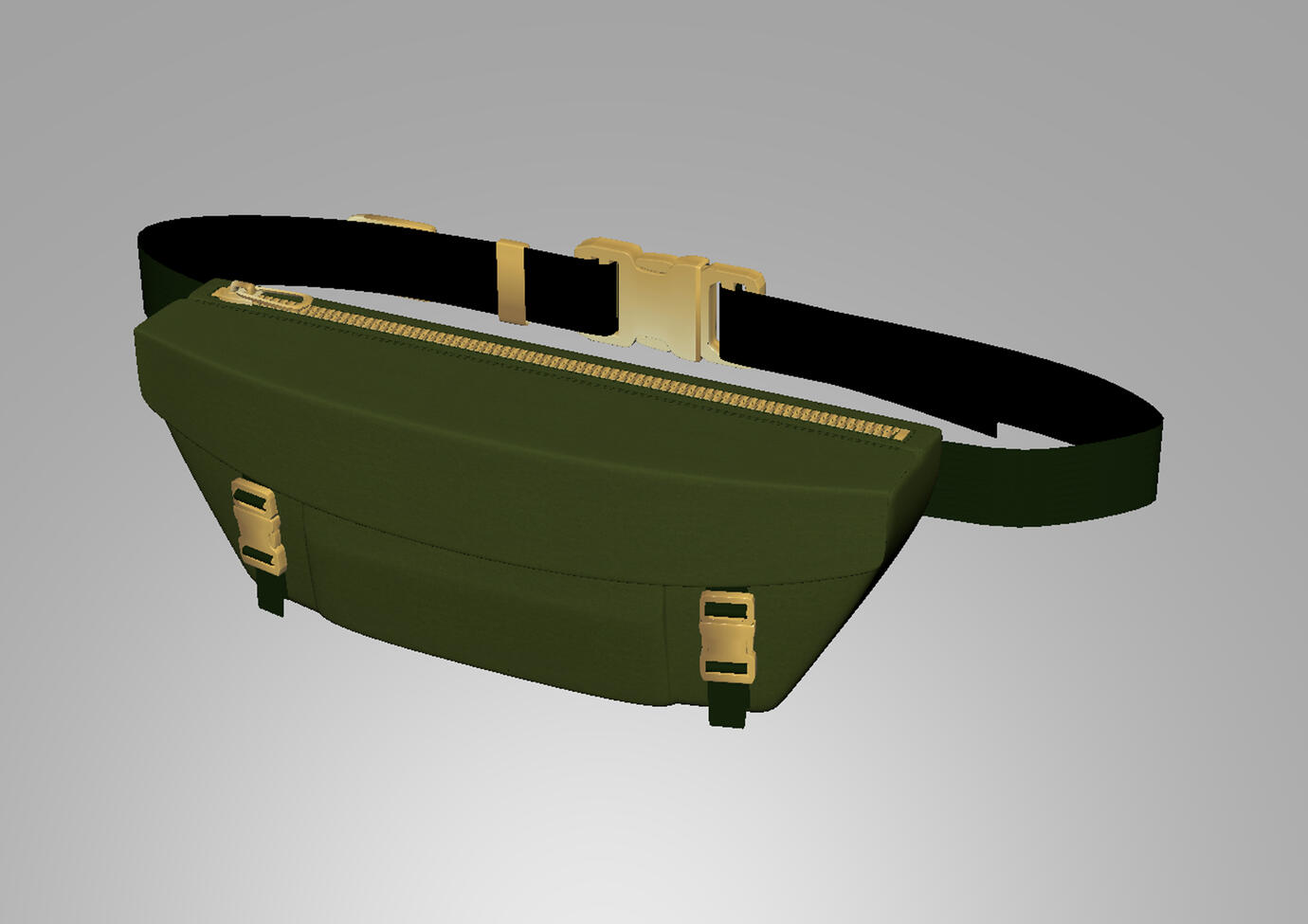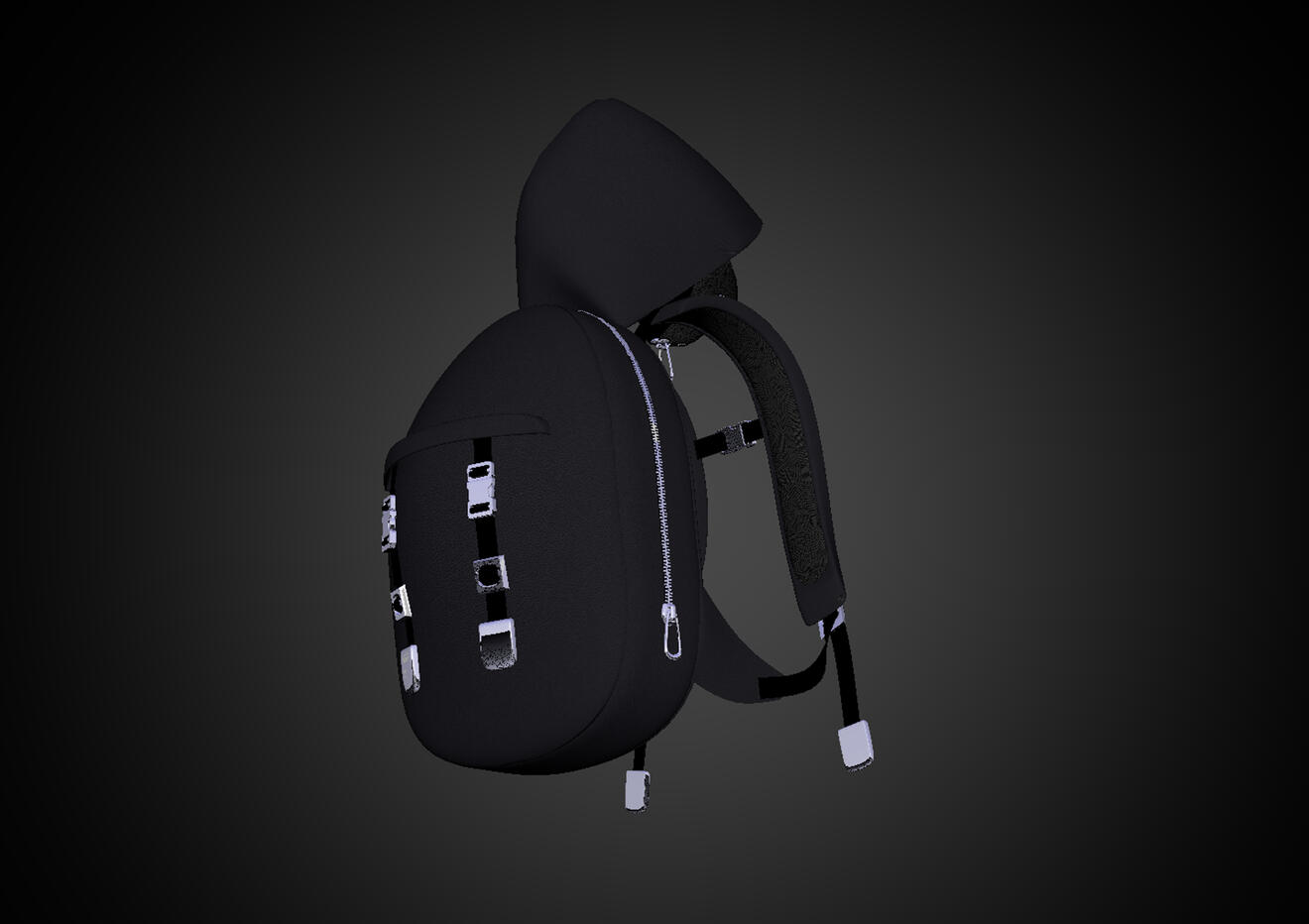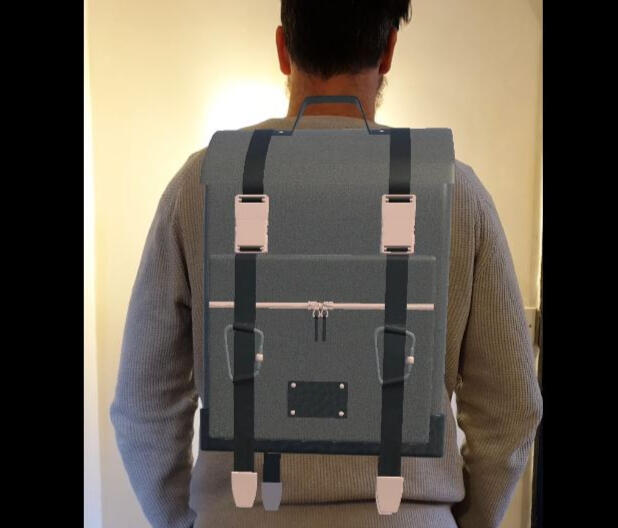 ---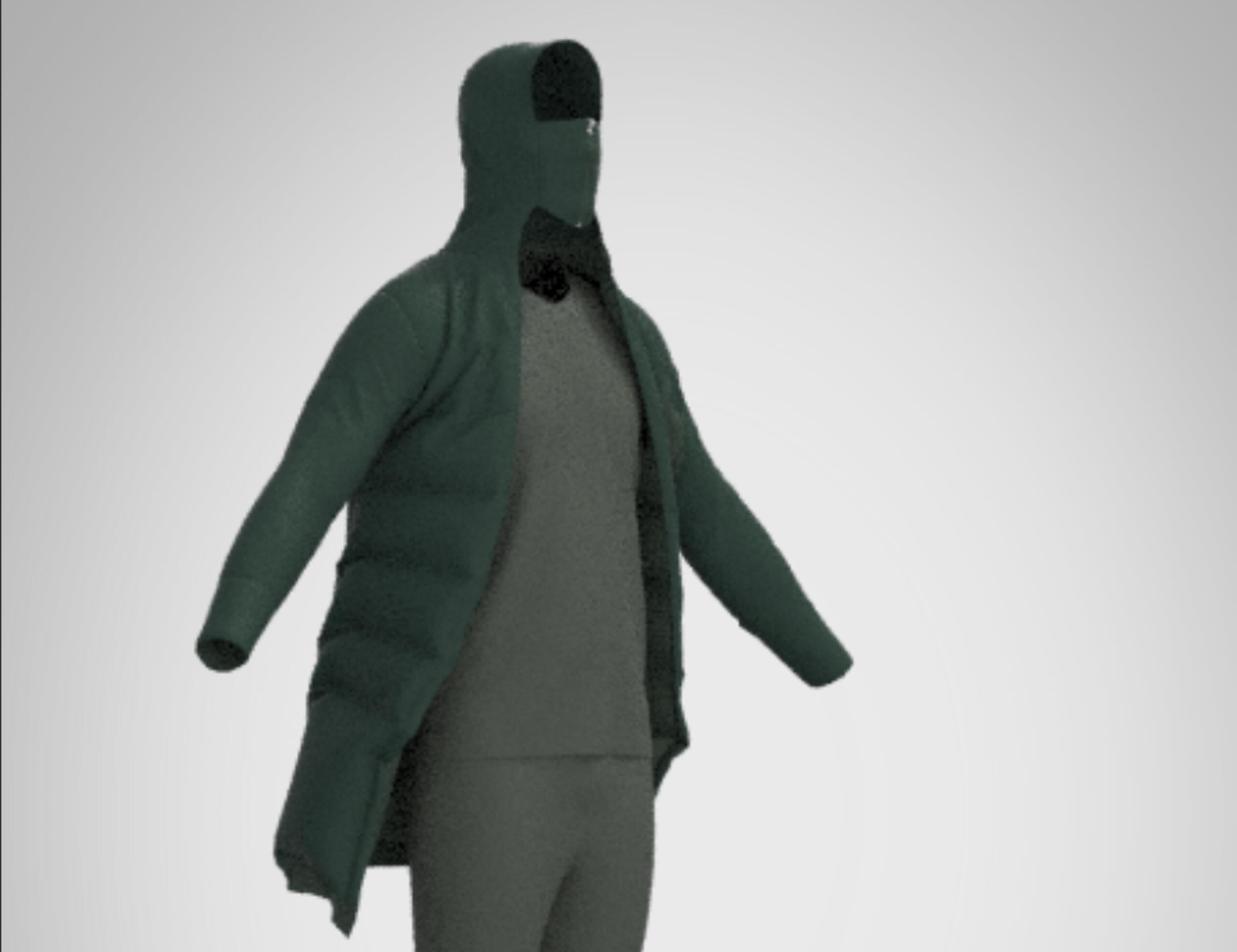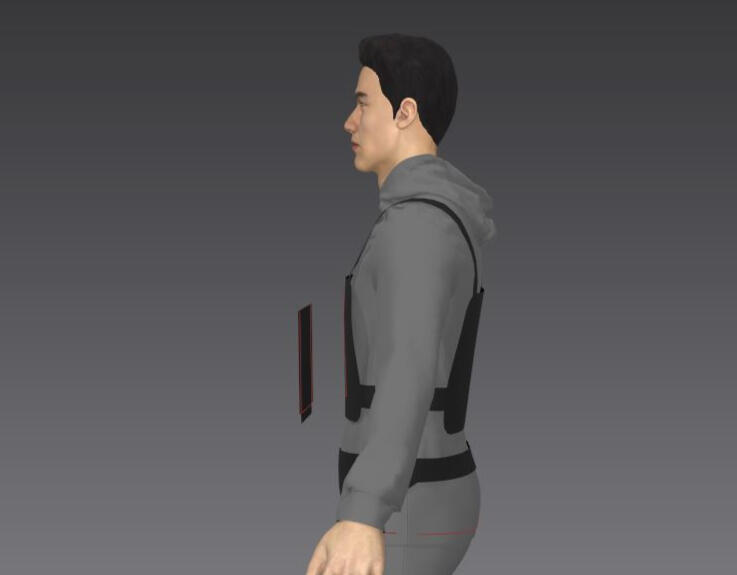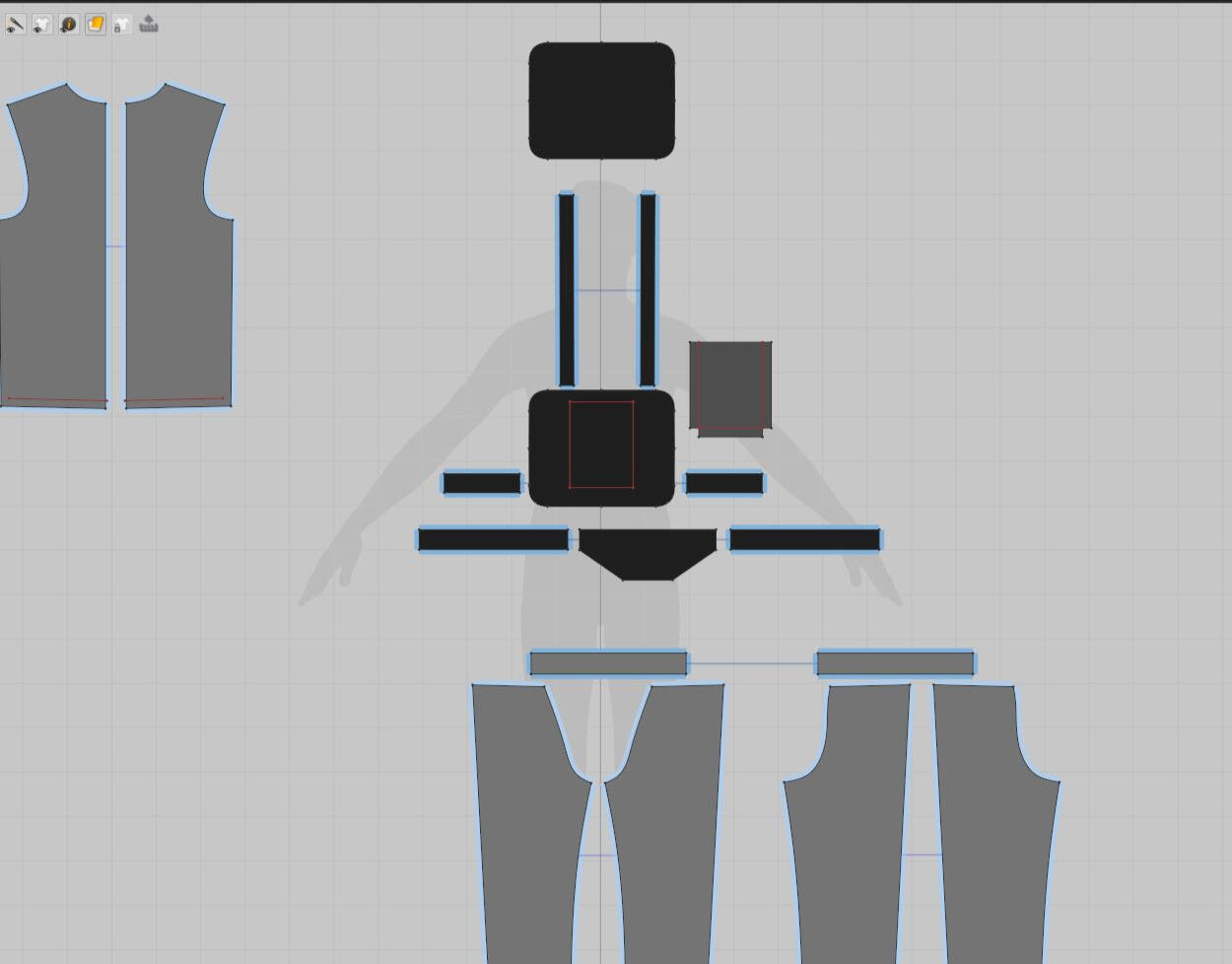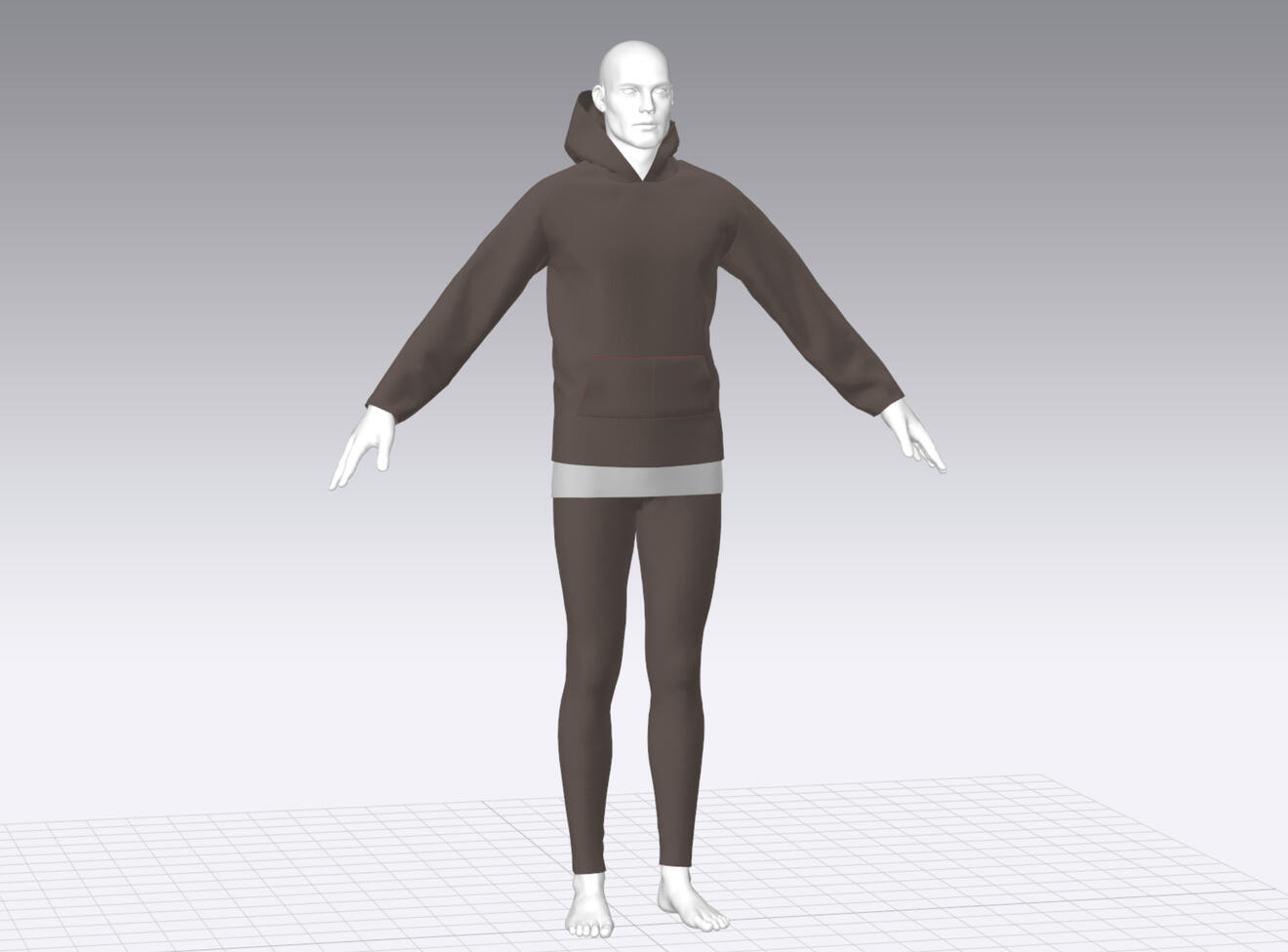 ---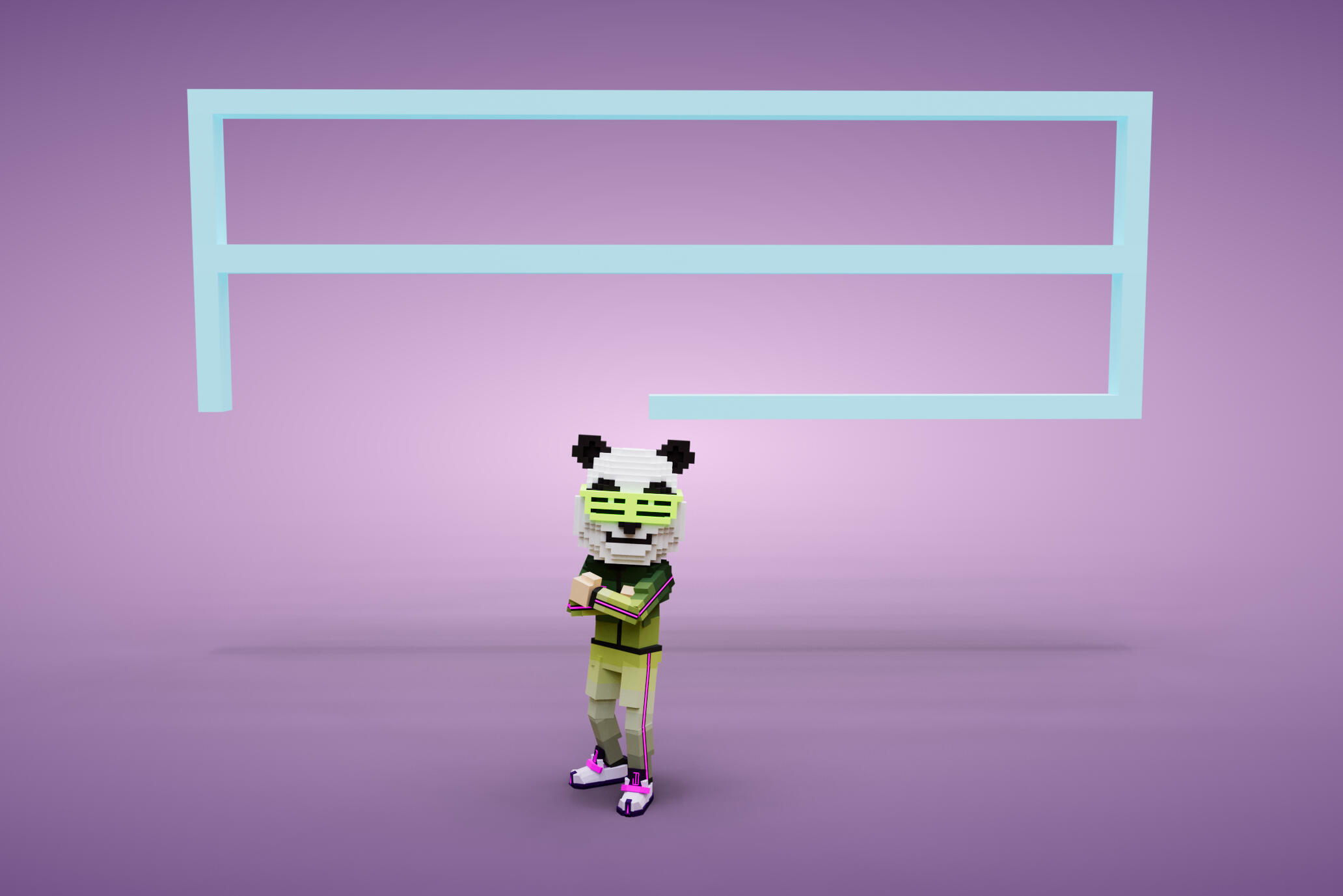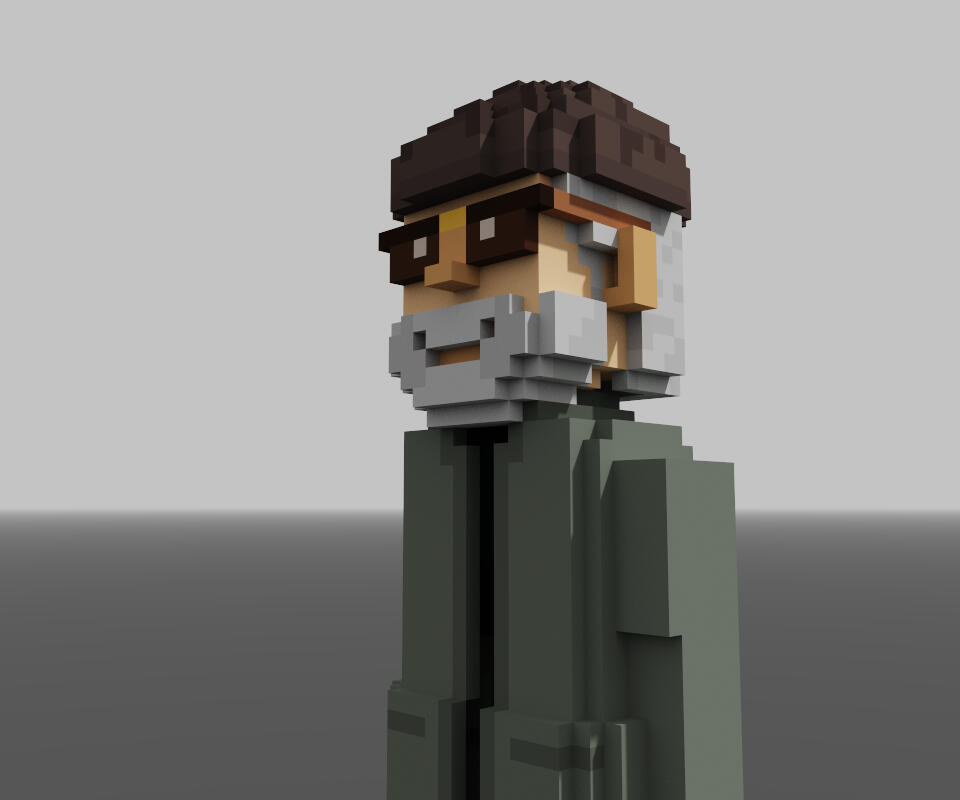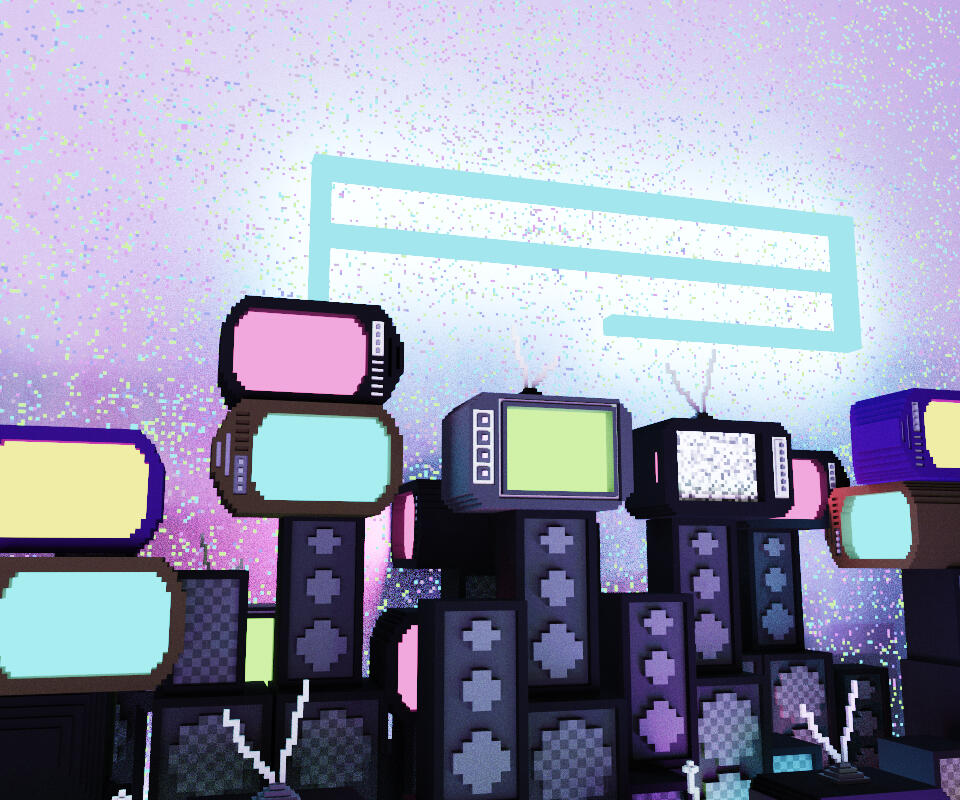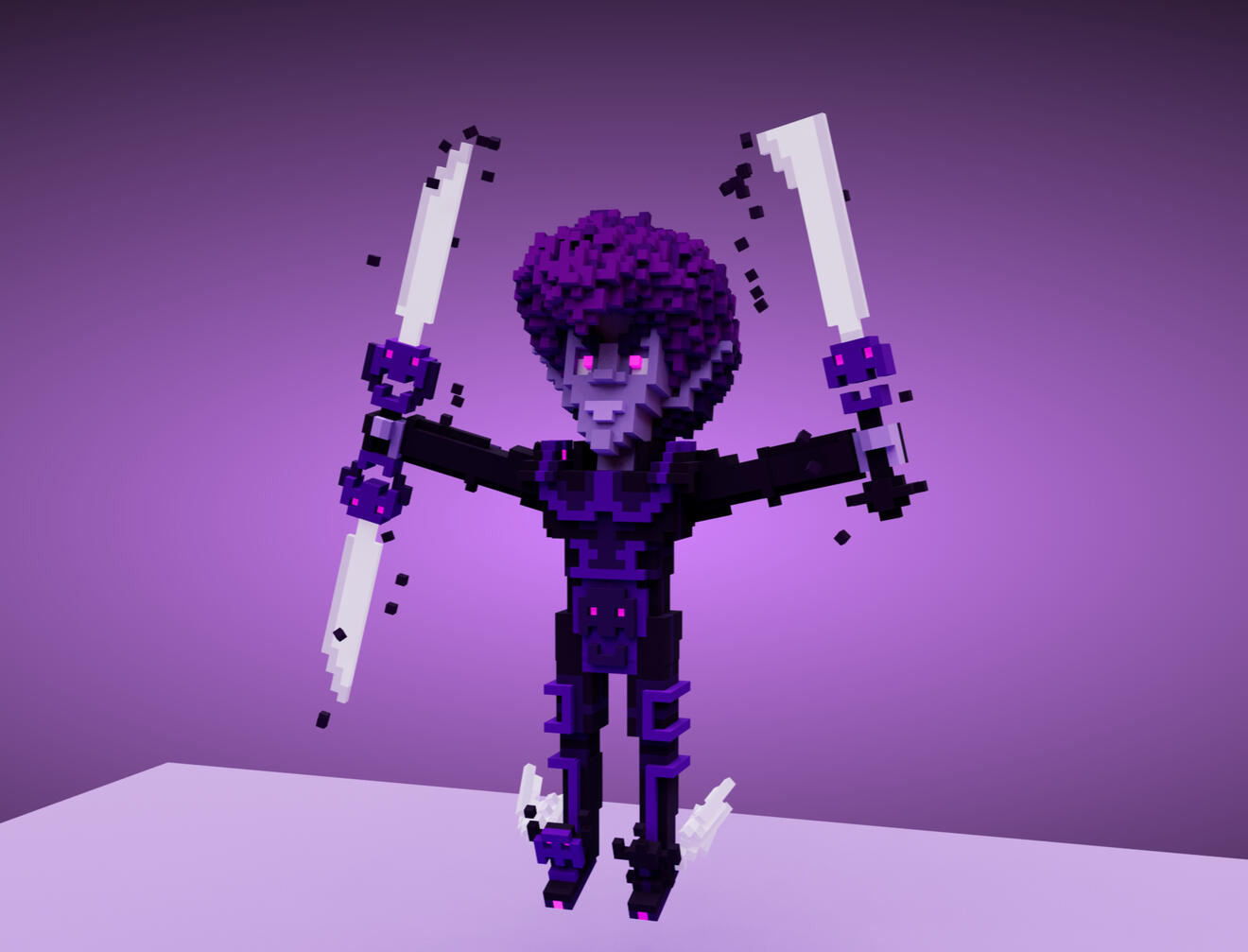 ---
SERVICES AND PROGRAMME PROFICIENCIES
Feel free to get in touch to discuss a package and services that are tailored to your needs
3D Modelling

Technical Specification

Trend Forecasting

Augmented Reality

Wearables

Phygital and NFT's
AutoDesk Maya

Unreal Engine

Unity

CLO3D

Marvellous Designer

Rhino

Substance Painter

Photoshop and Illustrator
---
METAVERSE AND NFT
Broaden your horizons with various metaverse and NFT work
---
RTFKT CREATOR
---
---
NIKE .SWOOSH MEMBER
---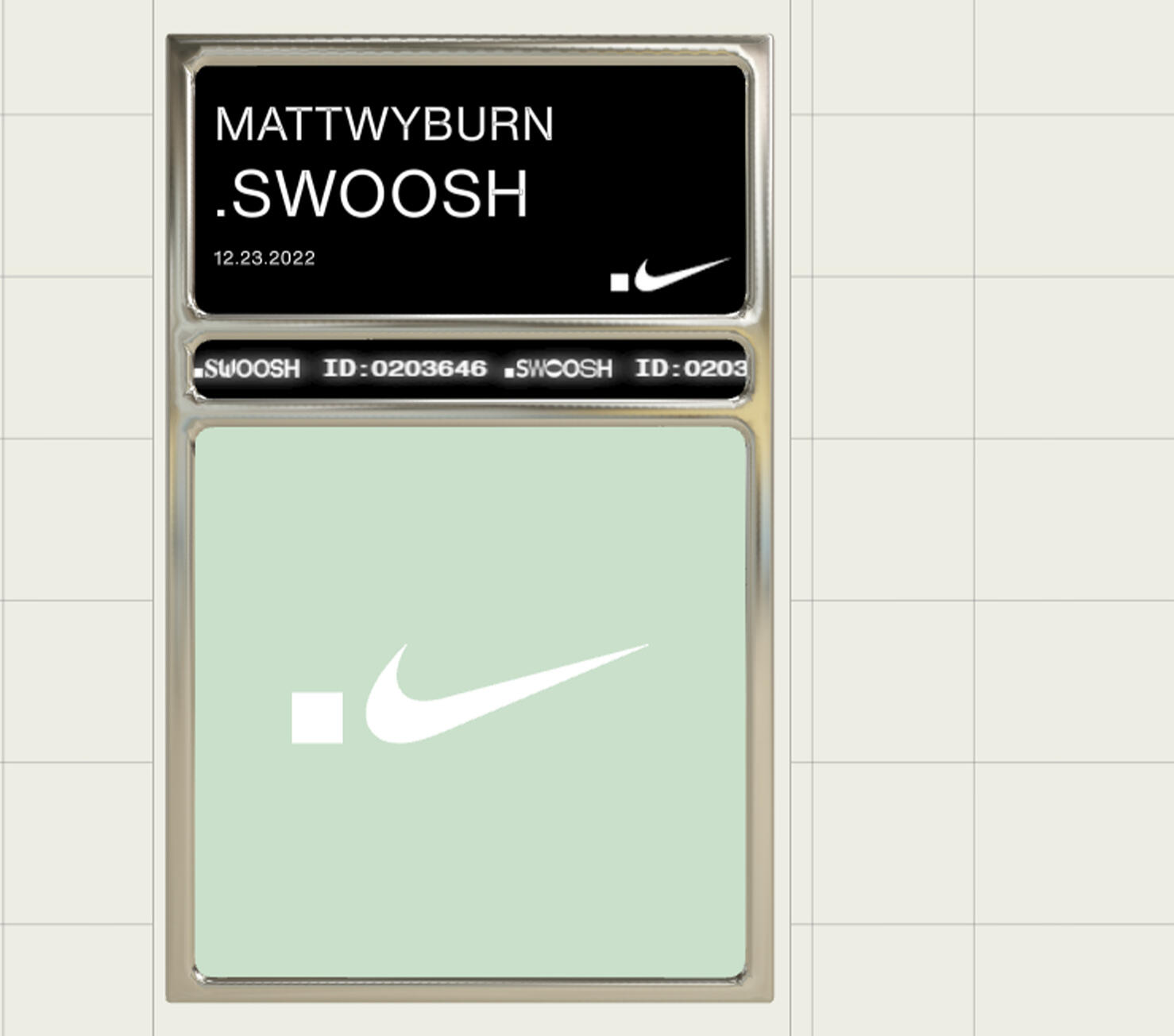 ---
---